Choreography & Performance Services
If you are planning a special event, and would like to include some dancing, look no further!
Whether it's the first dance for your wedding, a surprise performance for a birthday party, or a school production, we can help.
We can help you select, arrange and edit the music. Then we choreograph, teach and rehearse your piece.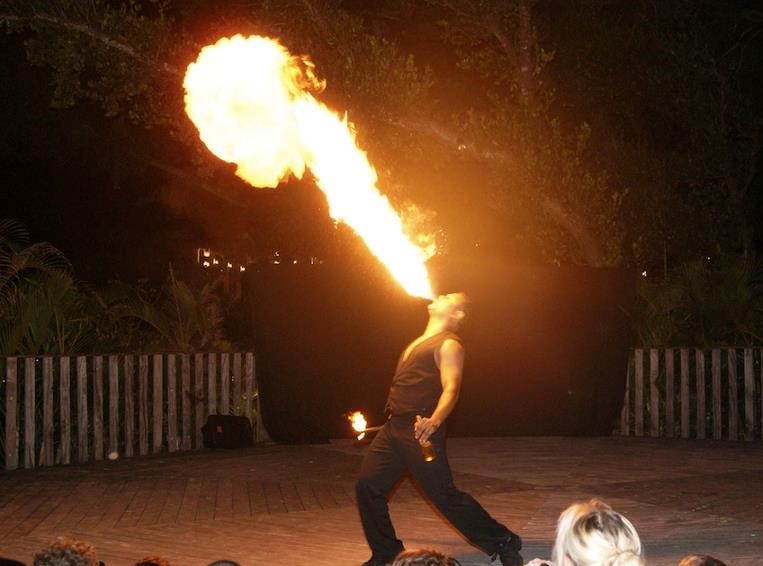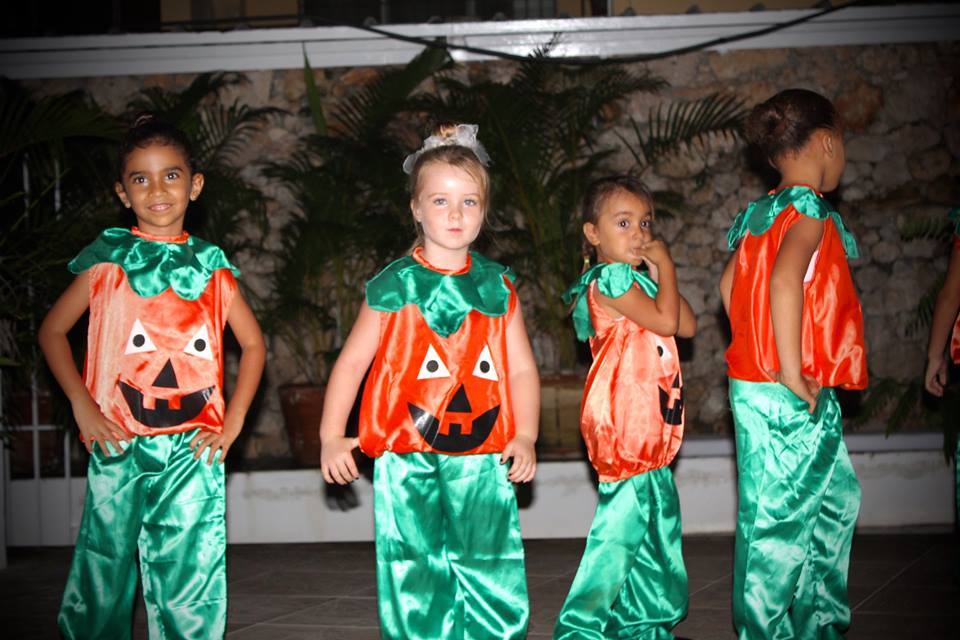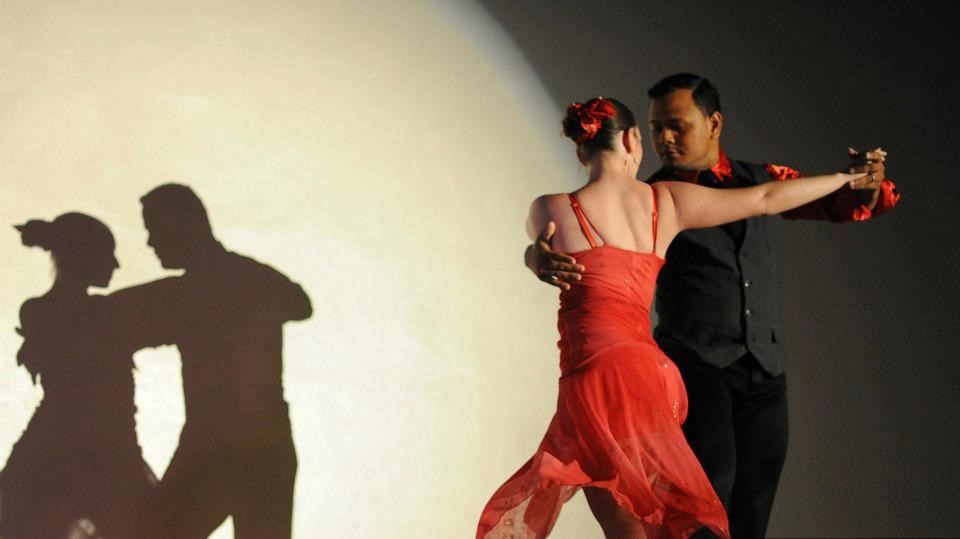 Return to home page Emily Watson School of Dance