Dance Camp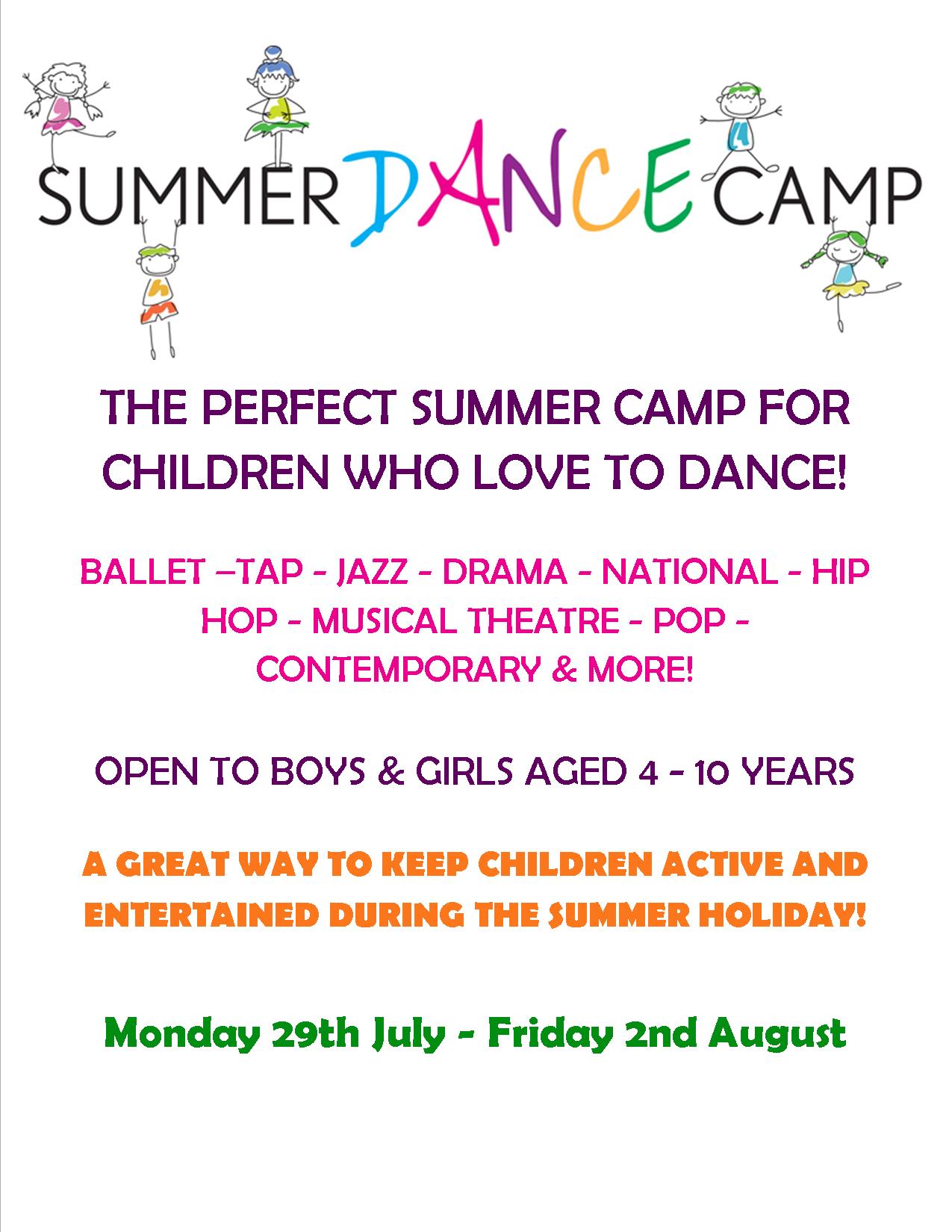 During the school holidays many of our students feel that there are not enough fun activities to keep them entertained.
At the Emily Watson School of Dance we aim to offer a variety of activities to keep students busy, active and having fun!
During our camps students enjoy a wide range of classes, including Ballet, Tap, Jazz, Pop, Musical Theatre, Contemporary, Hip Hop, Drama and more!
Our dance camps are perfect for children aged between 4 and 10 years old, and who love to dance!
Lunch and snacks are all included in the price, so parents don't have to worry about a thing!
If you would like any more information, or wish to book your place, go to the 'Contact Us' page and send me a message, or call me at 809-777-1290
Return to home page Emily Watson School of Dance