Links
Here are some links to websites of businesses and organisations that the Emily Watson School of Dance is happy to recommend based on our personal experiences with each one of them.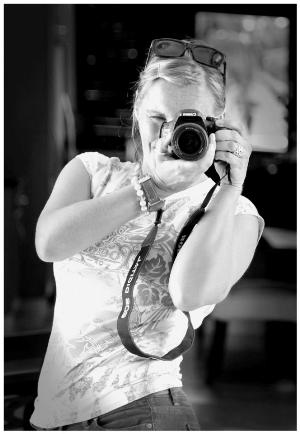 Sabine Jaeger de Llibre is the official photographer of the Emily Watson School of Dance, but has also done photography for me personally.  Sabine's natural gift to spot the perfect moment from the perfect angle, coupled with her professional and perfectionist attitude make her an incredible photographer who I would highly recommend for any occasion. But don't just take my word for it, see for yourself on her website: Sabine Jaeger Photography or go to her Facebook Page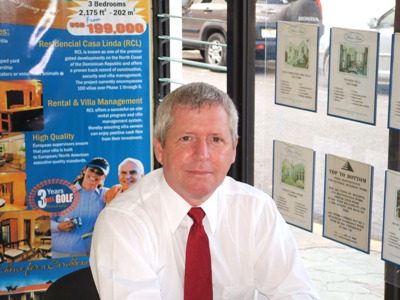 Watson Homes is a small family run real estate business located just around the corner from the dance school. I may be a little bias because Mr Watson is my Dad, but I have bought and sold property through Watson Homes and found their knowledge and experience to be invaluable. You can see more of their clients comments on their own experiences and the services Watson Homes offer on their website: Watson Homes Real Estate Sales or have a look at their Facebook Page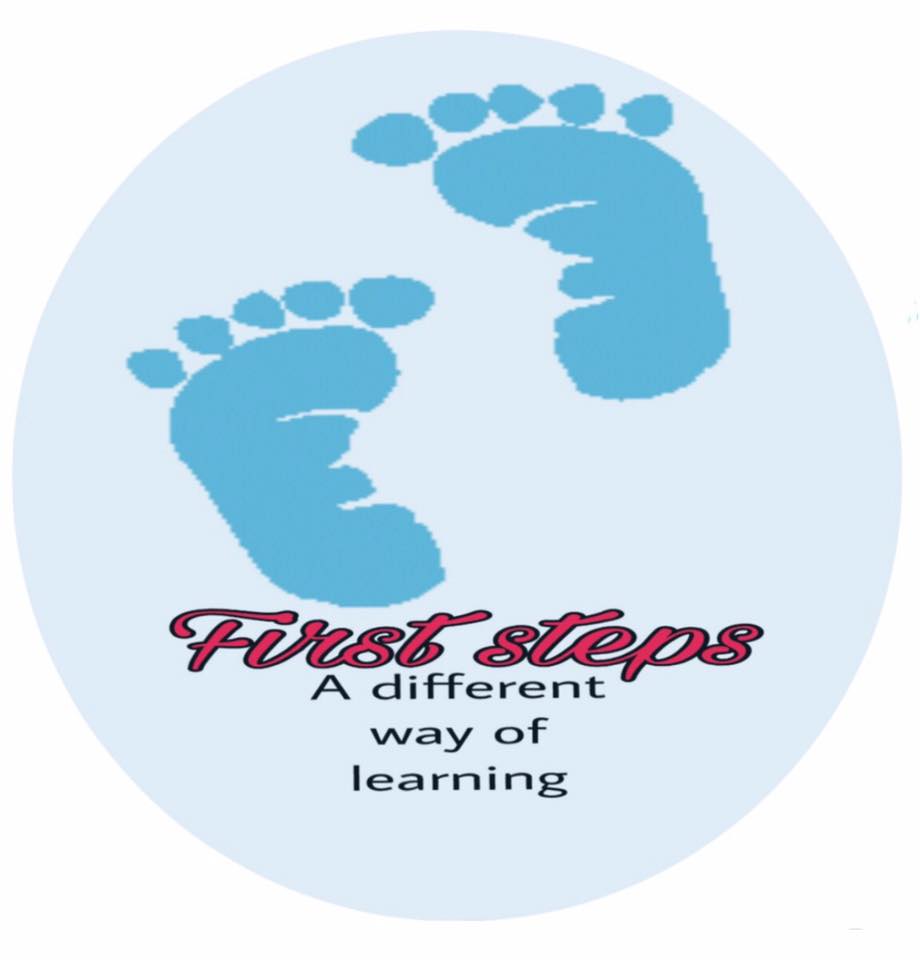 First Steps Playgroup aims to be more than a simple 'daycare center' but a bridge between home and the "big school". Their goal is to promote the child's social, emotional, intellectual and physical development through play, learning in an effortless way which comes naturally to your child.
Whether your child is an English speaker or not, every session is 100% in English. They create fun and engaging activities that capture the attention and promote the development of each individual child as a whole, as well as supporting their development of the English language.
For more information, visit their website or Facebook page.

Mustafa Sadree is a personal trainer with a passion for everything related to health & fitness. He has dedicated his life to helping others in believing in themselves through health & fitness, and now we are lucky enough to have him right here on the North Coast. Whether you want to bulk up, slim down or just get fit and healthy, check out FitSosua.com today!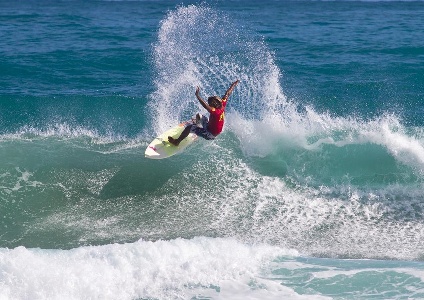 Pauhana is a very successful surf school located at Encuentro Beach, Cabarete. While I do not surf myself, many of my students do, and I do know the owners personally, so I can tell you how organised and professional they are; qualities I have seen them  demonstrate in their wonderful events and competitions.  Find out more about them on their website Pauhana Surf School or their Facebook page.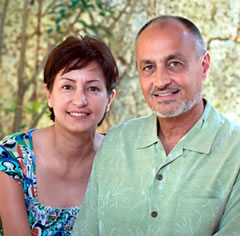 Dominican Advance is a charitable organization based right here on the North Coast, working to provide many under-privileged children with a high quality education.  I have had the pleasure of visiting their schools on more than one occasion and I must say that seeing the amazing work that they do first hand, impresses me more every time. You can see more about them and the wonderful work they do on their website, Facebook page or YouTube channel.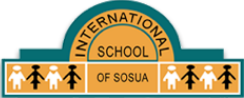 The INTERNATIONAL SCHOOL OF SOSUA (ISS) is a fully accredited, co-educational, non-sectarian, private PreK-Grade 12 day school located on the sunny north coast of the Dominican Republic. The current student body is around 210 students and there are roughly 40 members on our educational team. ISS is its own unique cozy community with students coming from 27 different nationalities. For more information, visit their website. 
Return to home page Emily Watson School of Dance