Showtime


Our last performance was "The Christmas Show 2019", which took place at the Sosua Bay Convention Center, on Saturday the 14th of December. 
  At the Emily Watson School of Dance we believe that performing in front of an audience is a vital part of every student's dance education. Members of the dance school have proudly participated in many events in our local community, including street fairs, Halloween parties, Christmas presentations and charity fundraisers.
You don't have to have a friend or relative performing to enjoy these popular events, everyone is welcome to come and enjoy our beautiful presentations.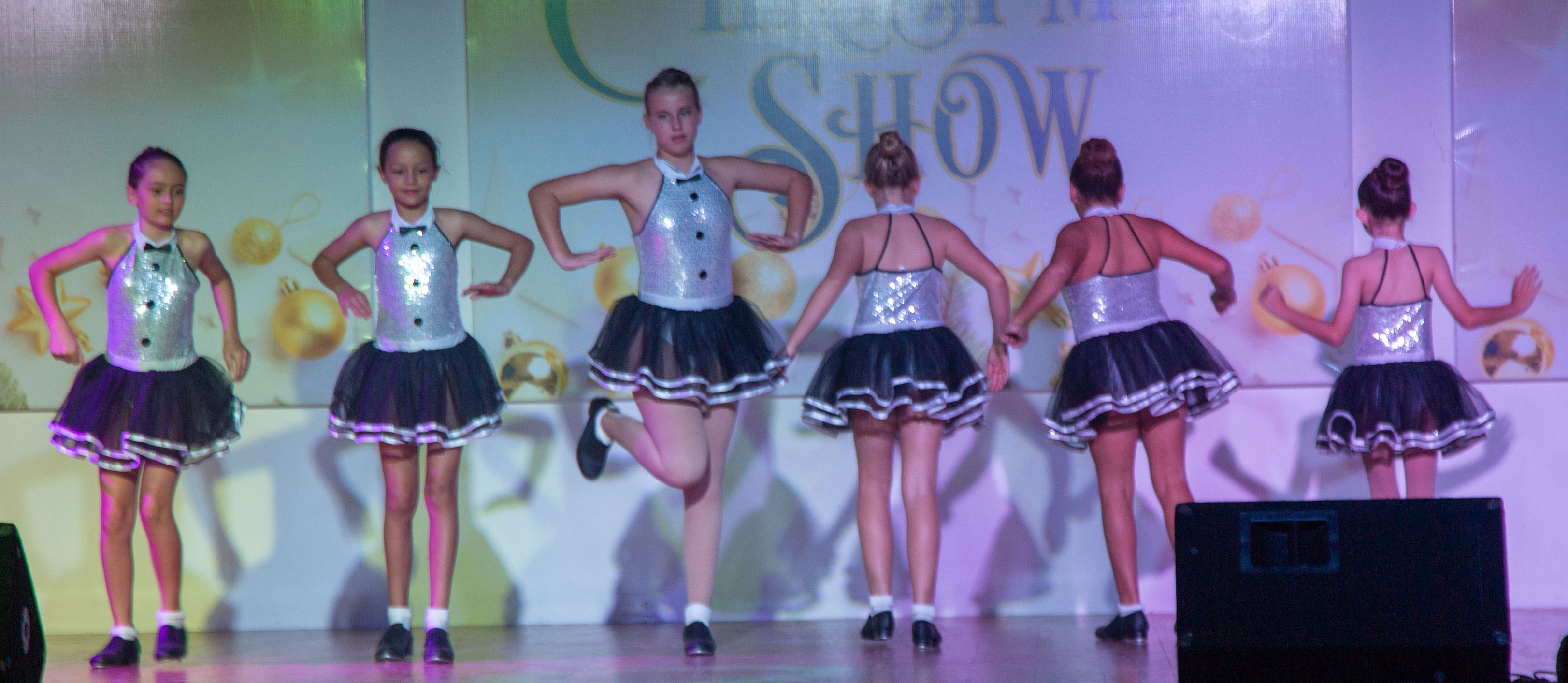 The Christmas Show 2019 was sponsored by...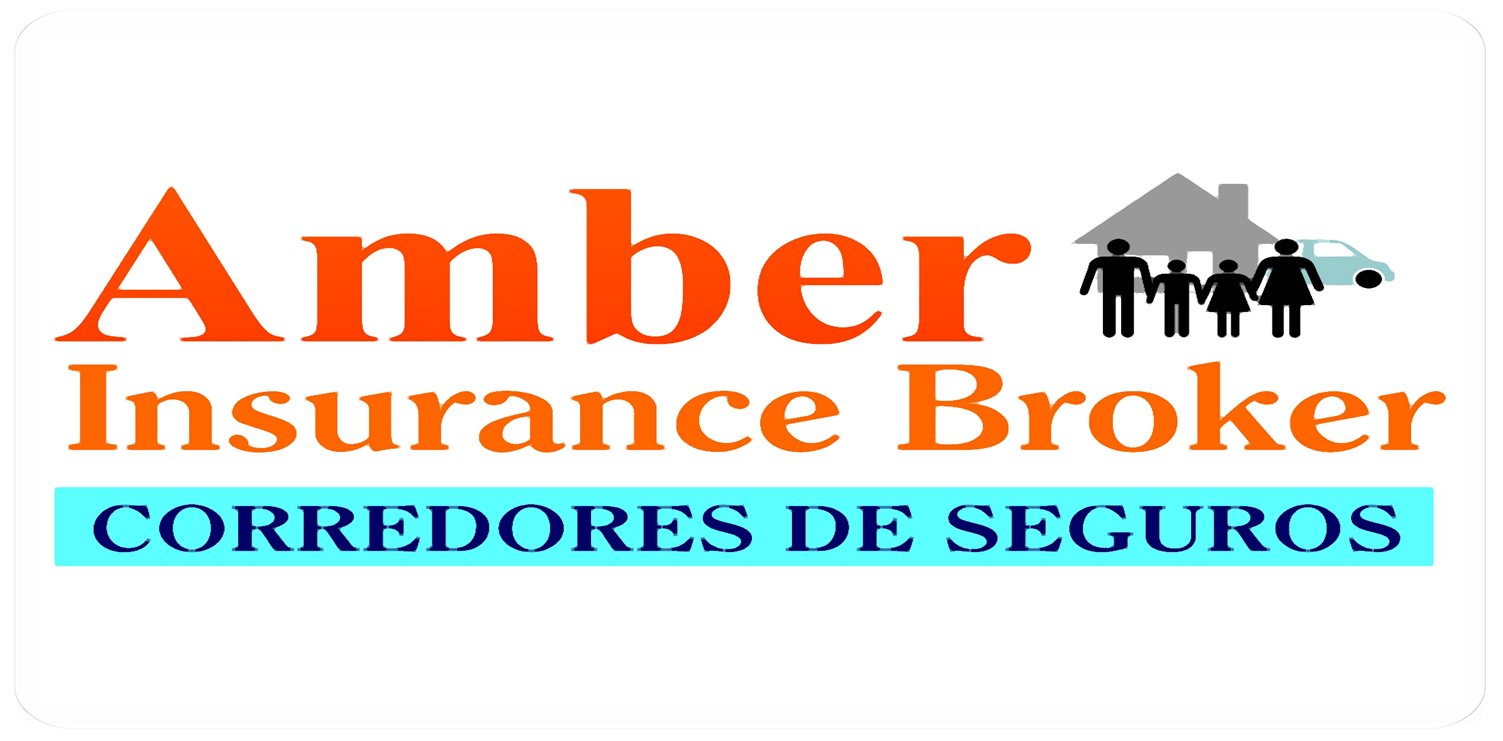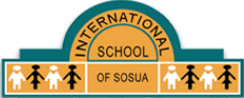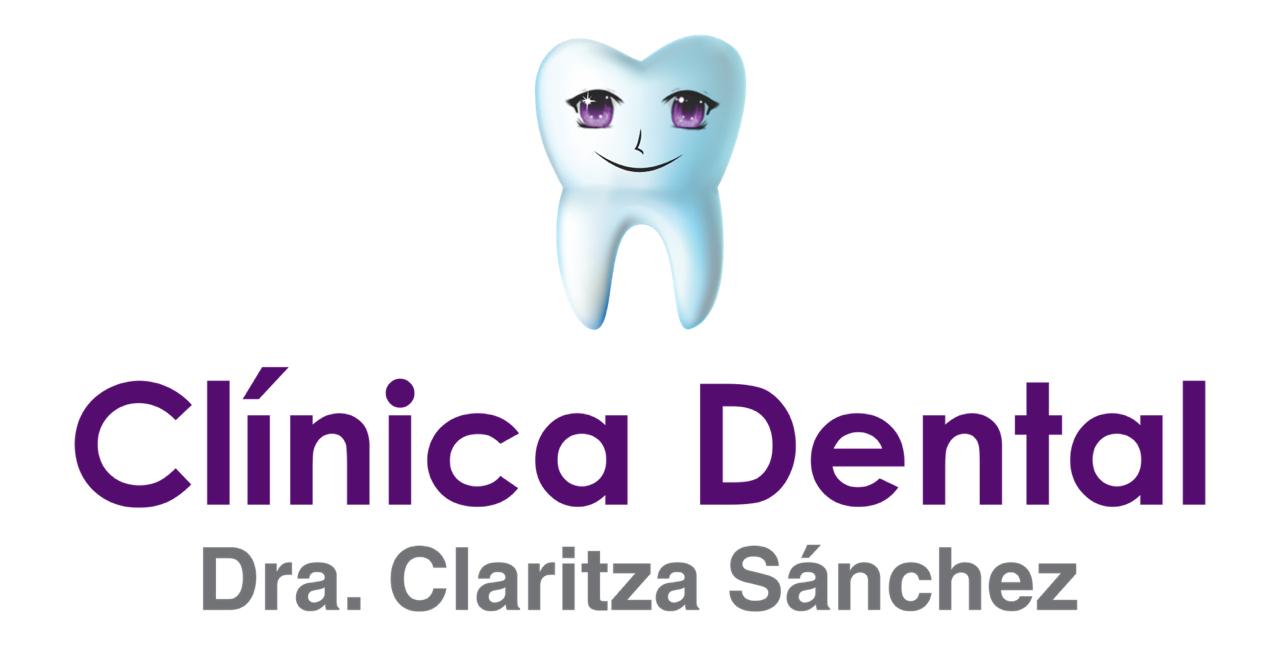 ---
Return to home page Emily Watson School of Dance