Christmas Raffle

At our Christmas Show, not only was everyone entertained by beautiful dance performances, but they also had the chance to win a fantastic prize from our Christmas Raffle!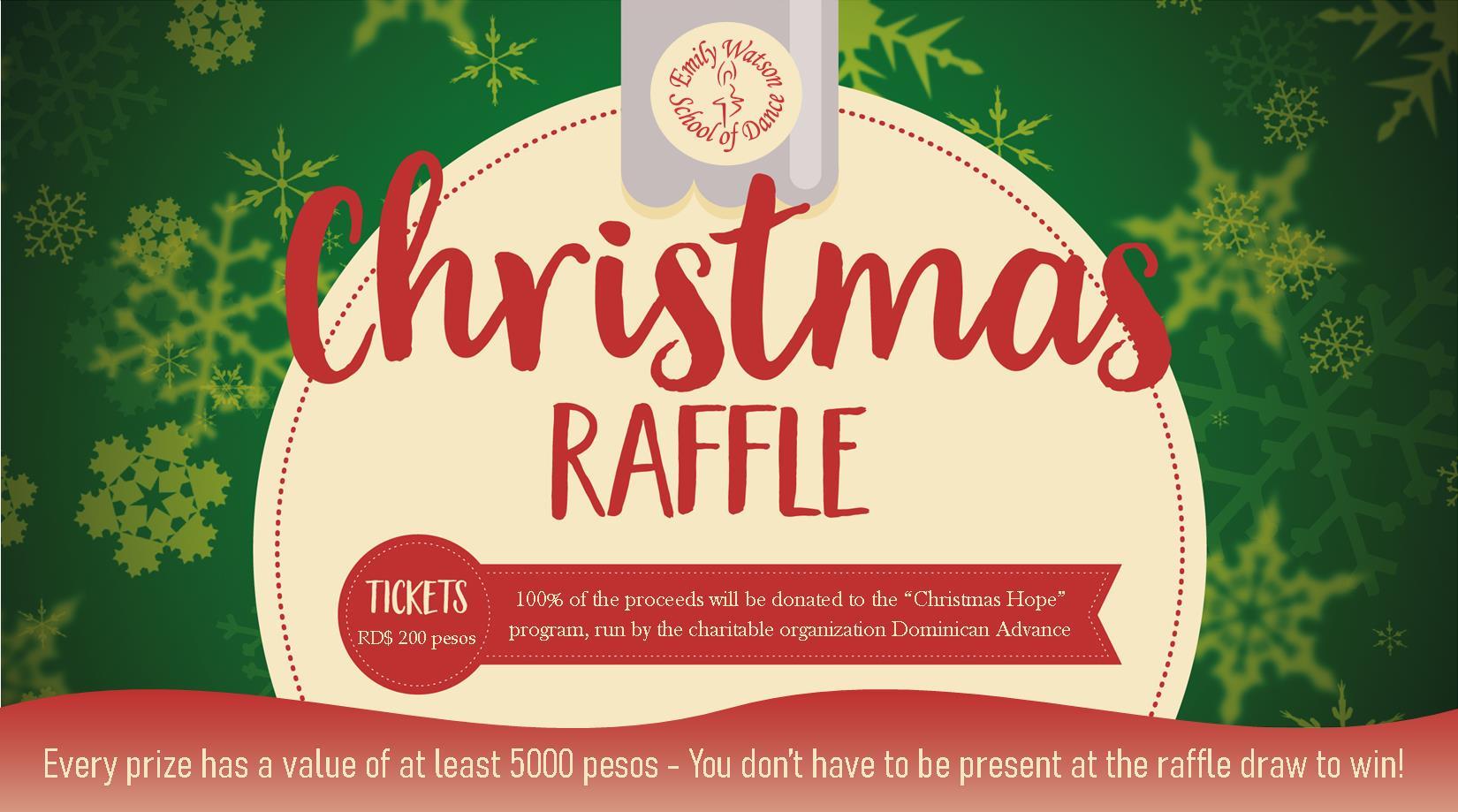 Thanks to all the generous sponsors who provided the prizes and everyone who bought tickets, our raffle raised an amazing 89,800 pesos for charity!

All proceeds from the Christmas raffle were donated to a wonderful program called "Christmas Hope" run by the charitable organization Dominican Advance. 
For more information about Dominican Advance, and Christmas Hope, please visit their website: DominicanAdvance.org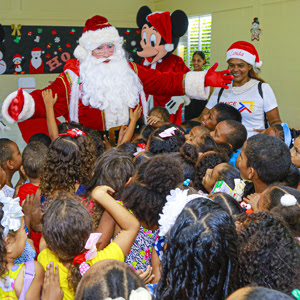 Christmas Hope 2019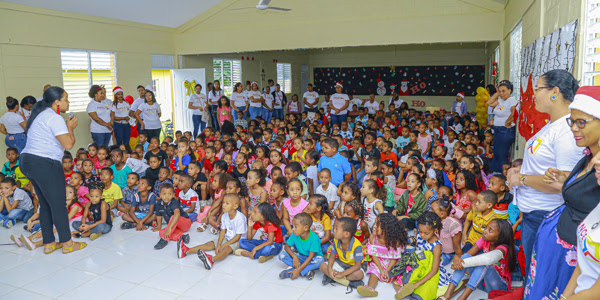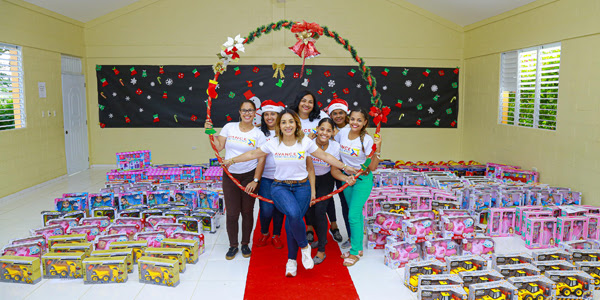 Return to home page Emily Watson School of Dance